15 Minute 90 Day Coaching Program
These appointments are for those who have enrolled and paid the 90 day, 15 minute (Monday-Friday only, no legal holidays) coaching session program.  If a meeting is scheduled and you are not a paid member your appointment will be cancelled. These meetings are via zoon or by phone.
30-minute Virtual Coffee
I offer one free 30-minute virtual coffee session for anyone who would like to chat, get to know one another, obtain insight and strategy.  For you to get to know me and for me to get to know you. We can discover if I can assist you.  No sales, no pressure, let's have coffee. These meetings are via zoon or by phone.
Ministry Session
Ministry sessions are scheduled in 60 minute segments.  These are paid sessions, pre-paid prior to scheduling. If you schedule a meeting prior to payment it will be cancelled.  These meetings are via zoon or by phone.
Our Services
We use our own ministry system called "Real Life Revised".  Our clients receive ministry in generational influence, belief system, inner healing (wounding) and freedom (deliverance). we provided additional resources when needed. No matter what problem is discovered, God has a solution and our Spirit filled ministers are trained, with thousands of hours of experience. We ready help you get the healing and freedom that you need.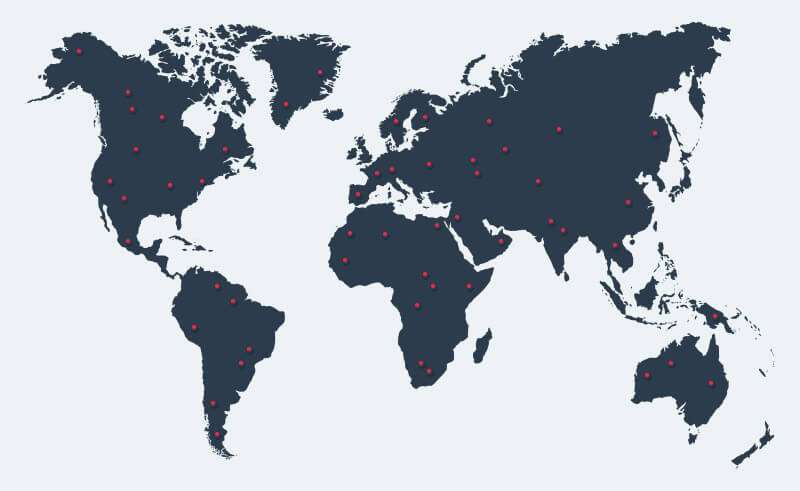 Clients rate our service 100%
The four part integrated approach we utilize has been shared in every continent in the world. 
Our clients testimonials regularly report:
"Its like my eyes have been opened,"

"I have been living in black and white, now I am in color."

"I came for one reason, but God showed up and dealt with so much more."
Check Me out on Social Media
Facebook
Public Pages:
Real Life Revised
Cynthia Martin Online
Private groups:
Freedom School
Prayer School
Discipleship School
Instagram
Real life Revised
Video
YouTube: Real Life Revised
Roku: (coming soon) Real Life Revised
Amazon Fire: (coming soon) Real Life Revised
Podcasts:  Check out our Daily Devotion podcast, reading the one chapter of the Bible, commentary and prayer concerning what we just read in 15 minutes or less. Available on google play, apple play, and most subscription channels.
Cynthia has three books available for purchase on Amazon.
Ready for transformation?
Have questions?
Send me an email at: Cynthia@dlmm.org
Be sure to label your subject line: Questions